10 of the Most Luxurious Shopping Malls in the World
Matters to do with shopping have changed since the emergence of shopping malls. They are more than just shopping with many looking like amusement parks. Obviously, there must be a shopping mall in your city and you know that a lot of things happen there apart from the usual shopping.
Naturally, they are designed with luxury but there are those more luxurious than others. That is what this article takes a look at, with focus on 10 of the most luxurious shopping malls in the world.
Dubai Mall, UAE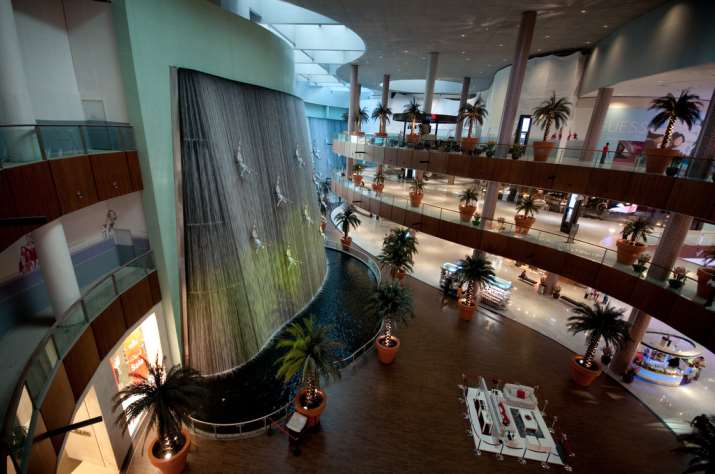 This is in the United Arab Emirates and it is not only the biggest in the world but most luxurious as well. This captures well the glamour that is Dubai as a city and has a record number of 1,200 shops. The famous Dubai Aquarium and Discovery Center is housed at this mall while the biggest candy store in the world is found here too. The indoor theme park at the Dubai Mall is approximately 76,000 square foot and to cap it all, you will find the Dubai Fountain here.
Bluewater, England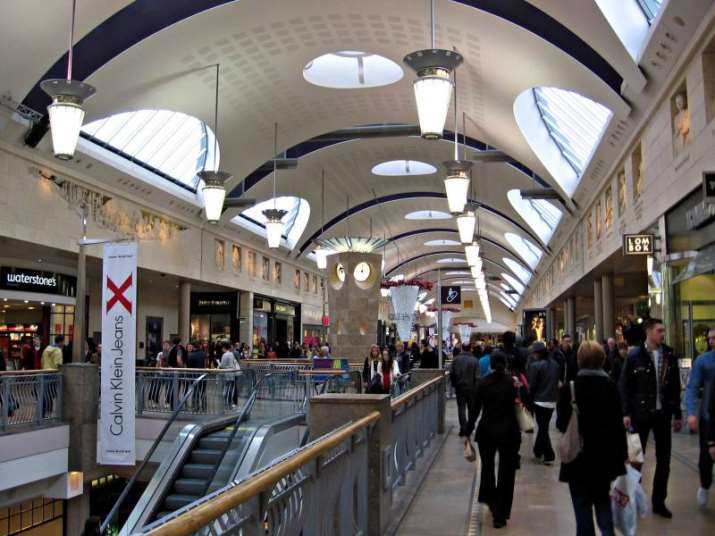 This is not only a luxurious mall in England but a premier shopping spot across Europe. There are many designer outlets that you will find in this mall while high-street favorites are uncountable. A multiplex cinema will keep shoppers entertained plus a fitness center for those who want to exercise a little bit too. The food court is available at this mall to satisfy your stomach and its triangular shape was intentional just to cushion shoppers from missing out on anything important. It is surely a luxurious place to consider shopping in.
Mall of the Emirates, UAE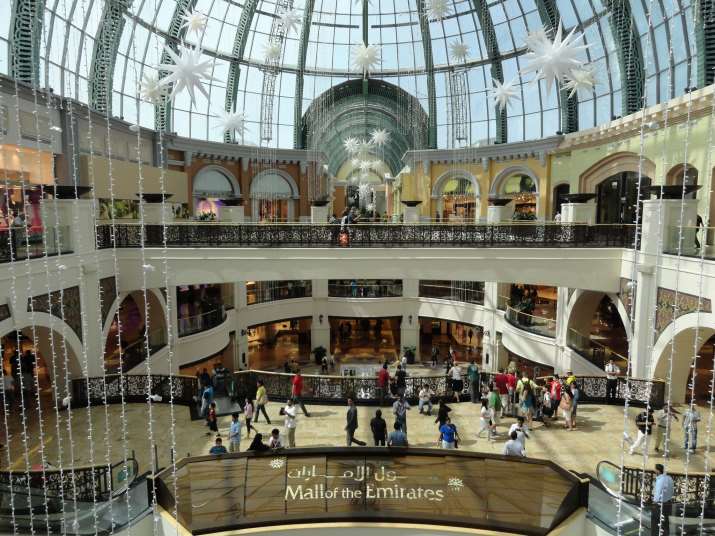 This is the second luxurious shopping mall in the United Arab Emirates and has around 700 stores. Even though it is not the biggest in Dubai, it has a lot of luxury with 90 restaurants and cafes. Ski Dubai Center is at the heart of this mall and the main attraction that draws many shoppers from across the globe that enjoy skiing. The Dubai Community Theater and Arts Center is located at this mall, there is a multiplex cinema as well as an entertainment center for your family. Since 2013, the mall has been going through some expansion works which could enhance its appeal to shoppers.
Grand Canal Shoppes, USA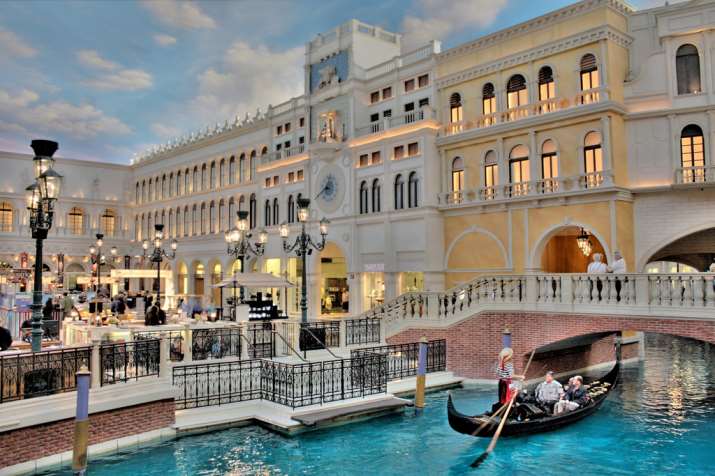 This is in Las Vegas and a good destination for some stylish shopping as well as first-rate dining. The surroundings and indoor environment within this mall is totally unique from many others in the world regardless of whether you are relaxing or strolling for some window shopping. Your shopping experience at this mall will be exceptional and memorable with the outdoors complete with street performances to serenade shoppers. Valet parking is offered upon arrival at the mall so you will not have to waste time looking for the right place to park your car.
Canal City, Japan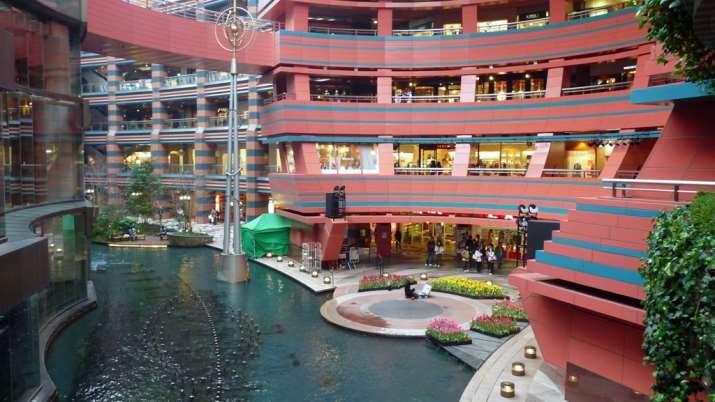 This is a luxurious shopping mall in Fukuoka, Japan and you will have all the pride in shopping from there when holidaying in this Asian country. You will find a number of entertainment joints at this mall as well as canal shops, viewing areas and fountains together with water features. Basically, you will have all that you will be looking for in a shopping mall from this place. Be on the lookout for a music stadium, game center, street performances by comedians and art displays.
The Landmark, Hong Kong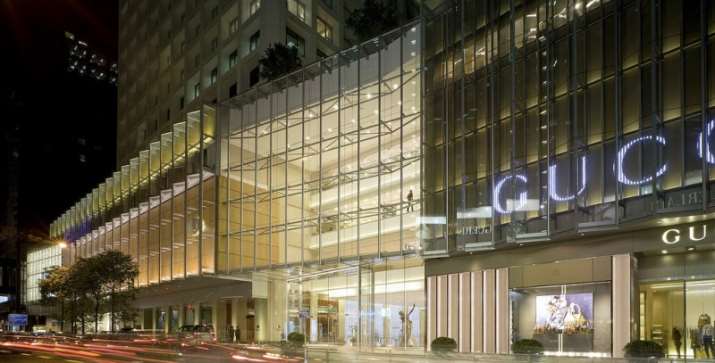 This shopping mall just explains why horizontal space is on a decrease in Hong Kong, China. Many developers are opting to move up in their constructions and the Landmark Mandarin Oriental Hotel with 113 rooms is one perfect example within this mall. Lookout for that to enjoy some of the benefits it offers while the chic Oriental Spa and Gloucester Towers are other notable features of the mall. You will have nothing to regret for choosing to shop at this mall once you are in Hong Kong.
Okhotny Ryad Center, Russia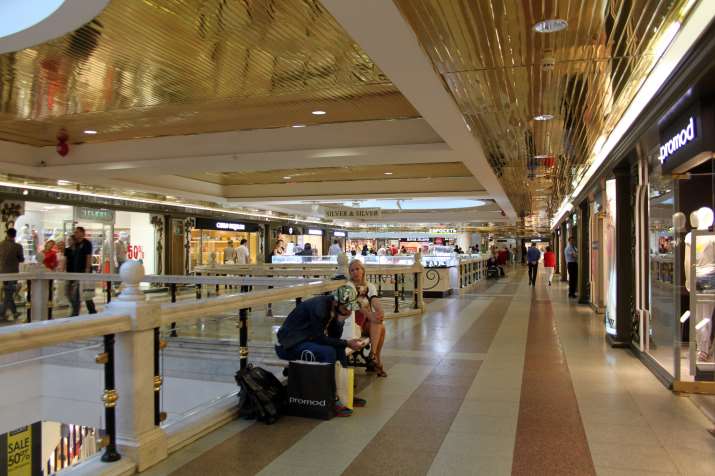 This Russian shopping mall has a complete mixture of local ancient designs and modern architecture from the west. There are hundreds of shops at the mall selling the most popular brands on the market. The most interesting bit of this mall is that it was constructed underground and many tourists end up missing the opportunity to shop there. As such, most of the shoppers in this mall are locals but that does not draw out its luxurious aspect which is vital. Since natural light never gets into the mall, there are discolored glass domes to cover up for that.
The Shops at Columbus Circle, USA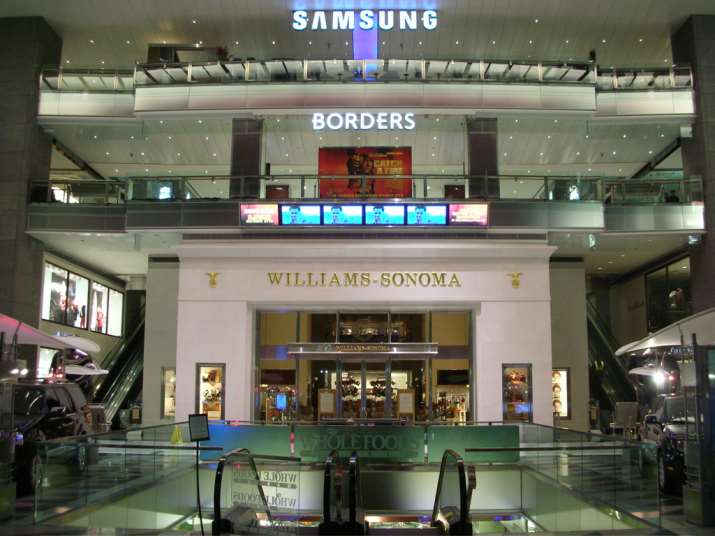 You will have luxurious shopping opportunities at this mall coupled with fine dining to make it the best destination in Manhattan. The space available is largely used for residential and office purposes. The retail shops here are mainly selling boutiques and fashion wear without forgetting the Equinox Fitness Club. The high cost of this outlet can make it an extreme choice to make but never mind as long as you get the necessary satisfaction.
Bawadi Mall, UAE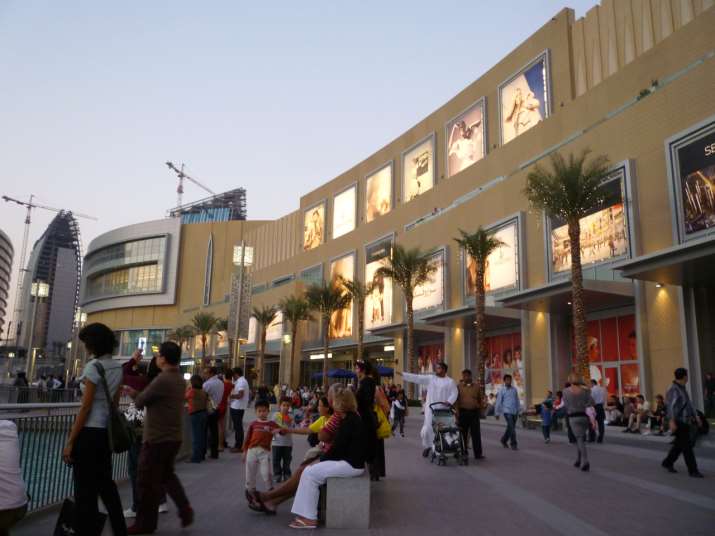 You will not be done with the United Arab Emirates without paying a visit to this breathtaking mall that has over 400 shops. There is a bowling alley featured at this mall with 16 lanes and a multi-screened cinema for entertainment. If you are visiting with your children, there is an area fully dedicated for children with ice skating facilities available as well. From the outside, this shopping mall is surrounded by a theme park making it one of the most spectacular and luxurious places to shop in the world.
The Emporio, India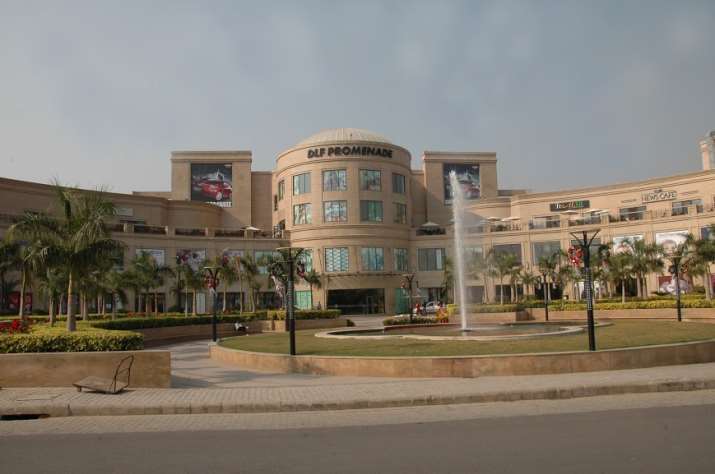 You should not fly out of New Delhi without visiting this luxurious mall during your tour of India. There are many luxury items to buy from this mall once you have some cash to spend. They are shipped from far corners of the world. A total of 90 high-end shops with international feel are located in this mall while 300,000 square foot of the mall sits in the luxurious Vasant Kunk which neighbors the place.