5 of the Most Popular Beaches in Thailand
The words tourism and Thailand are almost synonymous. Many people flock to Thailand every year to enjoy good food, great night life and extraordinary beaches. Although there are numerous beaches that are excellent for some sun and fun, here are the top five most popular that you must make a point of visiting next time you go to Thailand.
Patong Beach in Phuket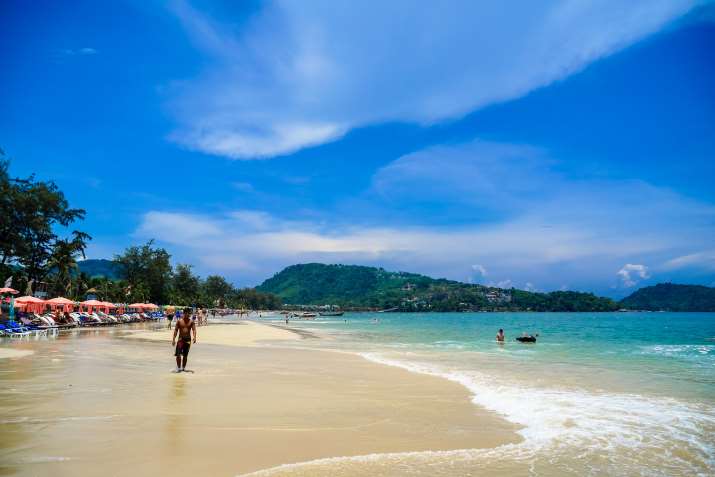 This is Phuket's largest beach and it is also the most popular one. It has amazing soft white sand, plenty of places to stay, eat and shop at. The waters are warm so that you can enjoy swimming all day and this is basically a difficult place to get bored at. If the day activities on this beach are not enough to tire you out, you can go ahead and enjoy the amazing nightlife that this place has to offer. This is not a beach for quiet rest and recuperation away from the noise- this is where the party is at. It's a very commercial beach and is easily accessible. It's quite a touristy beach so you will be sure to make friend with different people from all over the world.
Railey Beach in Krabi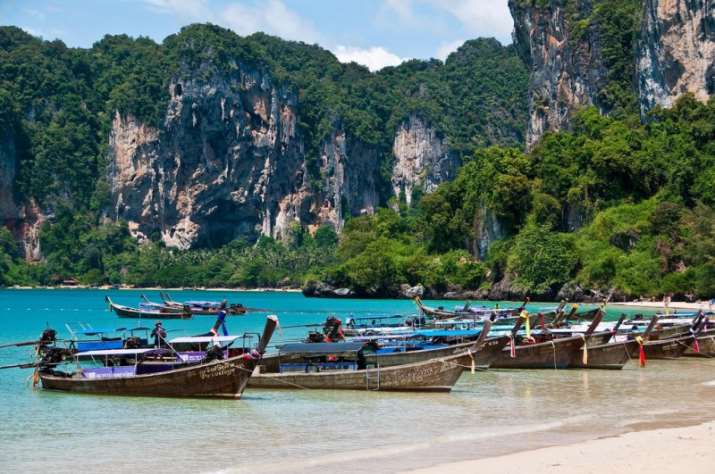 If you are looking for some quiet time, then Railey Beach is the place to be. This beach is only accessible by use of a boat. Here, you will find clear blue waters on a beach that seems to be surrounded by huge cliffs. You can swim; snorkel and even rock climb to your heart's content. Get up the cliffs for a rewarding view of the gorgeous scenery surrounding this marvelous beach. Otherwise, sun yourself or read a book and enjoy a relatively noise-free environment. It's a scenic pleasure and you will find places where amazing local food is served.
Hua Hin Beach in Hua Hin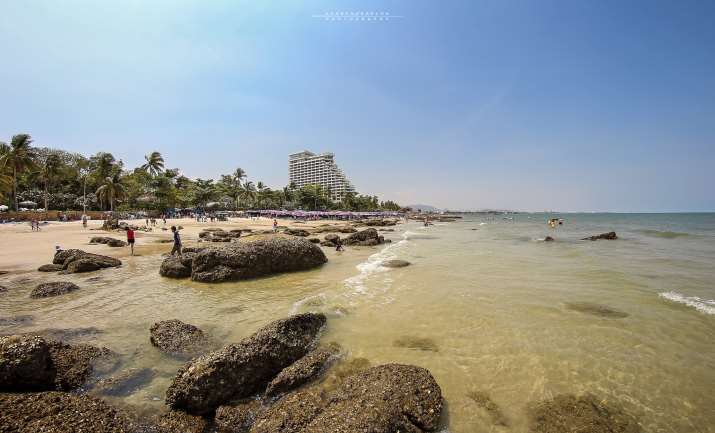 This is the place to go for a fun family holiday. It is located on the Gulf of Siam and has flat stretches of beach that your children will enjoy running around in. The water is amazing and this is the ideal place to walk and tan and build sand castles with the kids. You will enjoy looking for shells with the kids and looking at amazing marine life, you can even do some horse riding.
Kata Beach in Phuket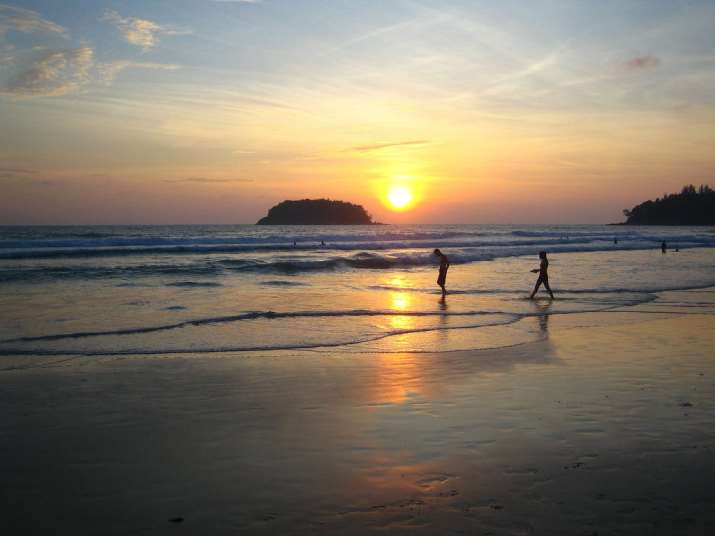 If you are looking for a great surfing spot, then Kata beach is the choice for you. It also has the added advantage of being a relatively quiet beach compared to the rest. You will enjoy warm waters, great scenery and intense waves that will make you want to surf here forever. This is a great place for a lone surfer looking for great waves, some sun and warm water. There are lots of nice bars and restaurants to grab a drink at and get to know other tourists or just hang out and enjoy a relaxing beach environment.
Hat Rin Beach in Koh Pha Ngan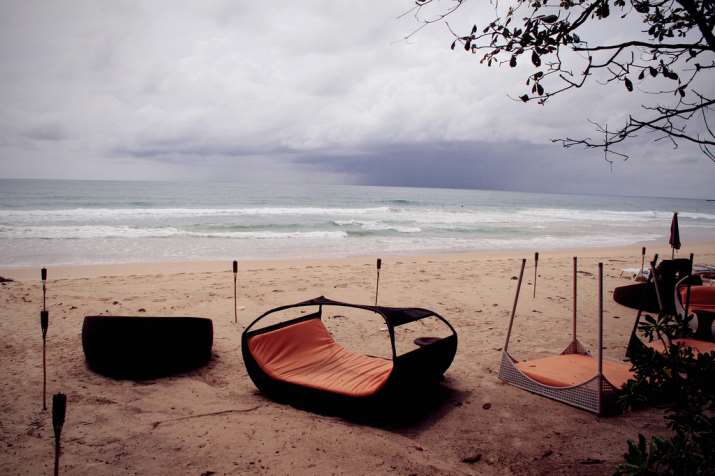 This is the place for party people to head to. It is well known for its Full Moon Parties that happen once a month where there is a lot of drinking, music, dancing and who knows what else. Even in other days of the month there is always a party mood in this beach. In the daytime, you can enjoy amazing scenery, sunning and swimming on the golden sandy beach. Expect an atmosphere similar to Ibiza, an ideal place for the young to have fun.
These are the great beaches that you can visit whenever you go to Thailand.