10 of the Best Beach Bars in the World
There is a lot to do on a beach whether the sun is shining or it has set to the west. A beach bar is very unique and you need to understand what makes it so unique from others. With beach bars, it really defines that a beach is not just a beach but there is more to it.
It is more to what is done and taken at the beach bar and nothing very extraordinary. Across the world, you will come across beach bars of different kinds that will offer you varied experiences. It is for that reason this article chooses to discuss the top ten beach bars across the globe.
You might agree or disagree with the list but these are in many aspects the top beach bars at the moment. The common aspect with all these beaches is their attractiveness which will keep dragging your mind and heart back there. You might find the urge to make a return irresistible under any circumstance.
Catch Beach Club, Thailand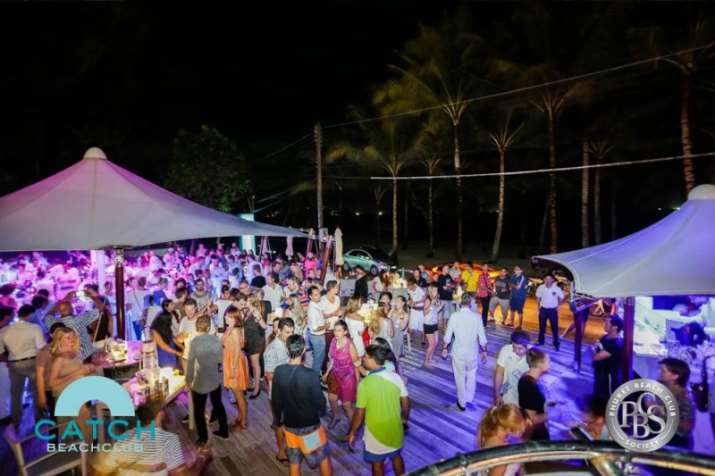 This is one of the best things that Thailand can offer to its tourists and you now have a reason to visit the country. By far, this is the most stylish beach bar in Thailand with its popularity always hitting the maximum on Friday nights. Lamb and tuna are the common foods served for the night as well as seafood and oyster. Barbecues are for Tuesday while cocktails and drinks are offered on a night basis. There is live music at the beach bar and sweet beachfront environment makes Catch Beach Club the place to be every day.
La Plancha, Indonesia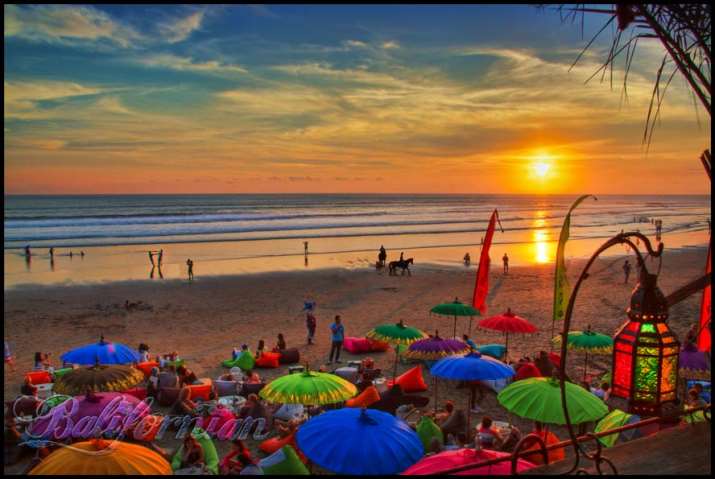 This is a beach bar in Indonesia that many people will not agree it merits being in the top ten lists. However, it beats many other established places for the simple reason that it keeps everything real. They don't have too much exaggeration as the bar serves ice-cold alcoholic drinks under soft playing reggae music. To cap it all, you will have a scenic view of the skyline from the bar which keeps changing colors from pink to red and orange at the sunset.
Moonshadows, USA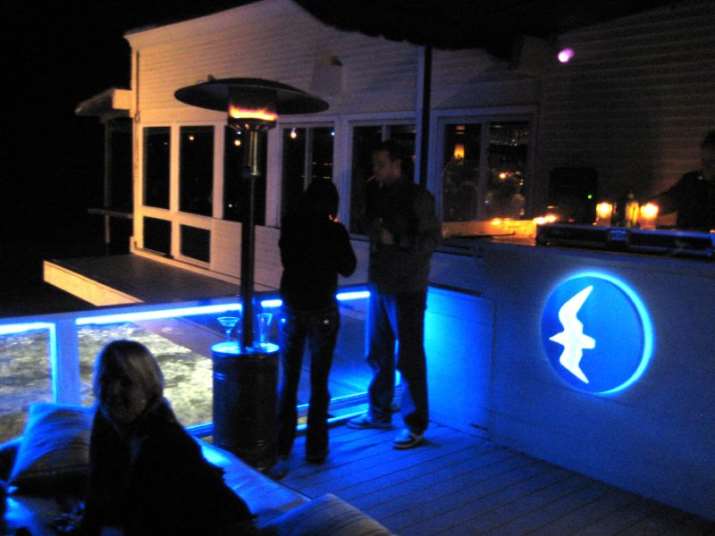 This beach bar is located in California and is a good place to wind up after a day out in the beaches. Its proximity to the Pacific Ocean makes Moonshadows a top beach bar in the world. Its restaurant has all types of seafood that you can sample and quench your hunger. If you like to dance a bit and shake the body to the best song, there are California DJs playing all the best hits at the lounge. You can't afford to miss out of this fun-filled beach bar while in Malibu, California.
Purobeach, Spain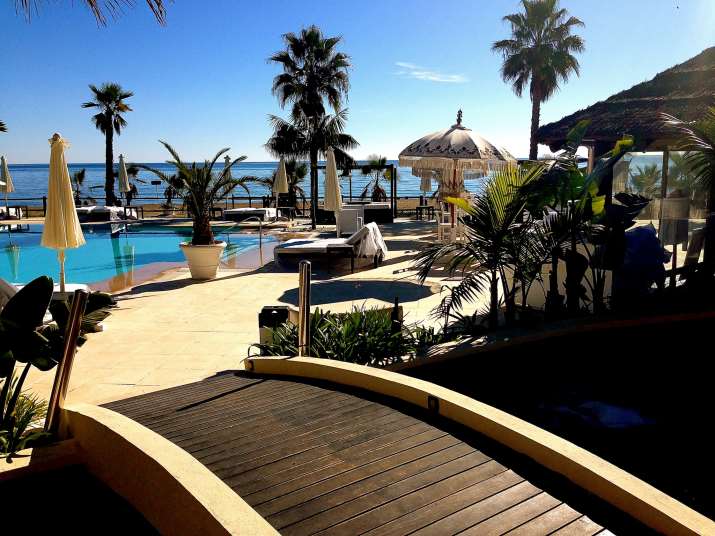 It is located in the Spanish town of Mallorca and offers one of the best and highly memorable experiences to its visitors. Purobeach is not only popular in Spain but world over due to its serene environment courtesy of shades provided by beach umbrellas as well as potted palms. You can enjoy your passion fruit mojitos lying there and turn focus to yoga and spa sessions if you are too much into fitness. Nightlife at Purobeach is more enjoyable than during the day since clubbers dance to the best music from Wahlström's label.
Hula Hula, Croatia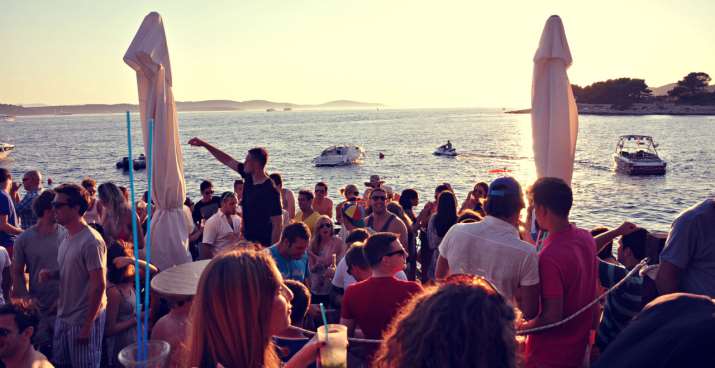 This beach bar in Croatia hit the global headlines in 2012 when lovebirds Jay-Z and Beyoncé made a stopover to sip a few drinks. If the two celebrated singers could spare some time to sample what the place offers, there is nothing to stop it from making it to the top ten lists of the world's best beach bars. Hula Hula features top DJs in the country who belt out live music with table dancing and dance parties taking center stage after sunset. You will be lucky to know that Hvar, the hometown of Hula Hula, is a largely peaceful and friendly zone for fun-loving visitors.
Little Ochie, Jamaica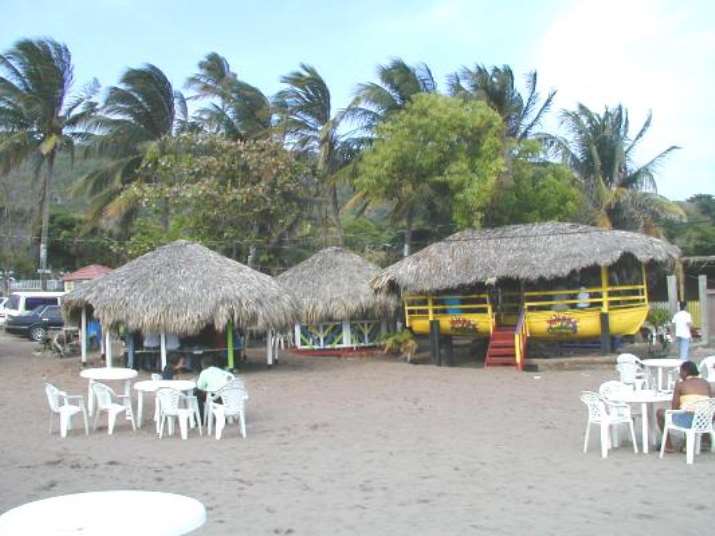 From the south coast of Jamaica, you will get this beach bar offering the best of seafood and red stripe. Jerked crab is also common at the beach bar that people from other towns and cities travel all the way just to have its meal. The setting of the beach is well scenic and you will enjoy even by just sitting down and watching over the beach. Dancehall and other reggae genres of music are the common songs that play at the beach from jukebox so you should be prepared for a fun-filled outing. Enjoy your time on thatched boats that never sail.
The Star of Greece, Australia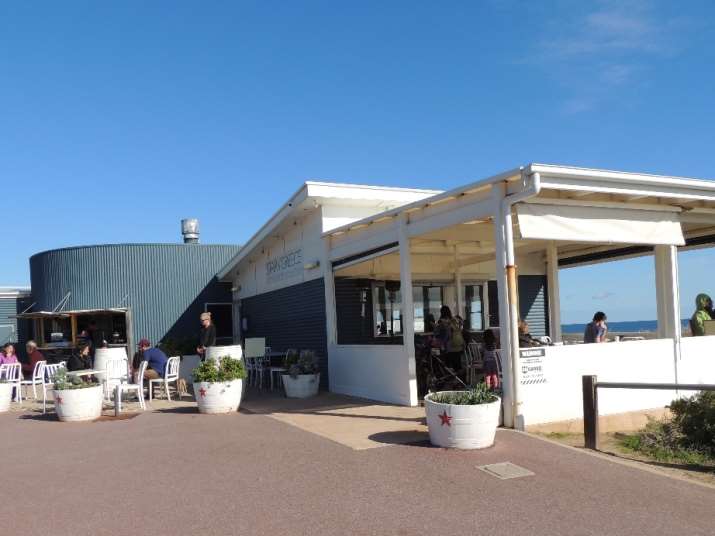 This beach bar in Australia will be ideal for having a sumptuous lunch when it's sunny. Many globally acclaimed celebrities spend their time there and very few beaches world over can match its experience. Their meals and drinks are always delicious and served at affordable prices thus a good place to visit when operating on a tight budget. The beach bar is located on a serene, clean and beautiful stretch of white sand.
Coconuts, Italy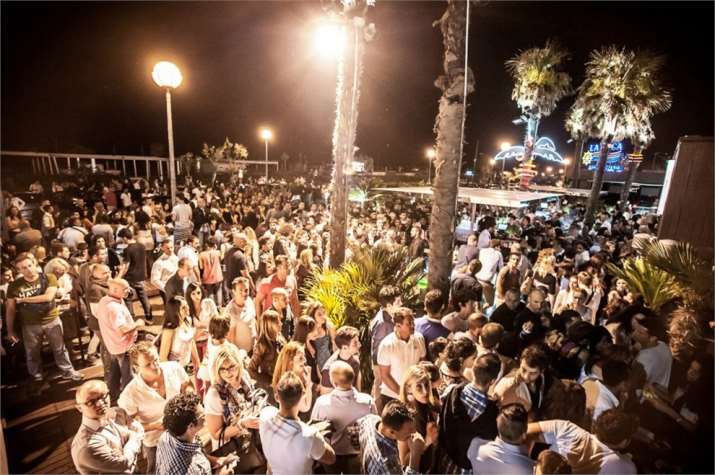 This beach bar in Rimini, Italy has a cool environment for relaxing especially during summer and sunny days. It is characterized by bars, peculiar sofas and palm trees and operates on evenings alone between June and September of every year. Latin-American music is the common sounds played at the beach bar.
'C' Beach Club, Mauritius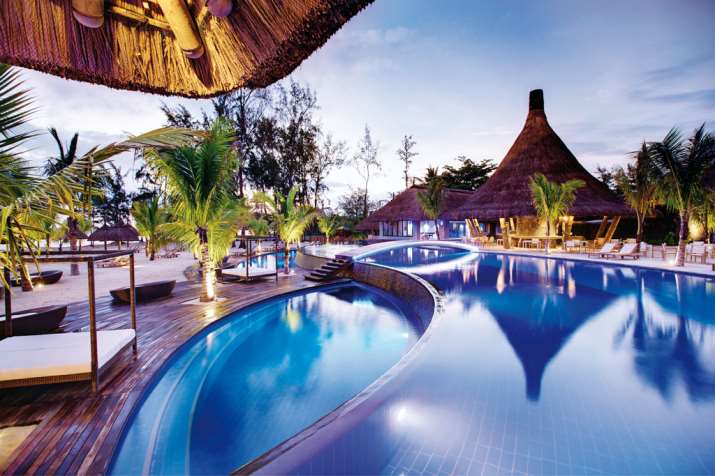 Africa is well represented in the top ten beach bars of the world by this one in Mauritius. It comes with a feel of the Mauritian culture with beach volleyball a popular sport played at the beach. It might be cool during the day but 'C' Beach Club will come to life once darkness sets in.
Badeschiff, Germany
The fact that the German capital of Berlin is landlocked does not mean beach bars are absent as evidenced by Badeschiff. Locals invented a way of transforming River Spree into a beach resort mostly during summer with deck chairs lining through the river banks. It is a very unusual beach bar of the world created out of nothing to offer one of the coolest destinations globally.