10 of the Most Beautiful Islands in the Pacific
The Pacific is the single largest ocean in the world where you can find some of the biggest and strangest water creatures. With an approximate 60 million square miles coverage of the land, the Pacific Ocean has some of the most beautiful islands that you can ever come across in any part of the world.
Actually, studies conducted all along have shown that islands sitting on the Pacific waters count to 25,000 and are spread out to a number of countries.
Below will touch on the top ten islands of the Pacific Ocean.
The Cook Islands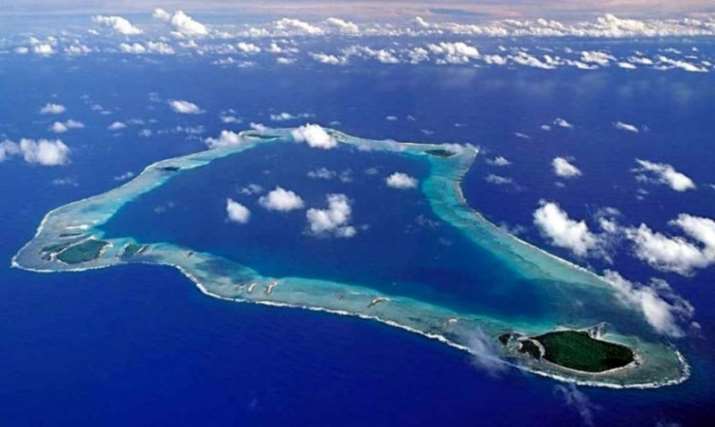 This is one of the most common islands in Pacific and it brings together a total of fifteen small islands that are largely undeveloped. For explorers, this is the place to learn new things since there are many lagoons on the islands and it's a must-visit for you when out on an exploration mission. You will enjoy its beautiful scenery that has been a key tourist attraction to the islands.
The Solomon Islands
There are 992 islands that make up Solomon Islands covering an earth surface of approximately 11, 000 square miles. There are bungalows with thatched roofs where you can accommodate and sample out the islands rich culture. The islands have abundant reefs which are good for snorkeling while marine creatures are in their numbers. You will get to see angelfish, eels, sharks, grouper and parrotfish among others.
Papua New Guinea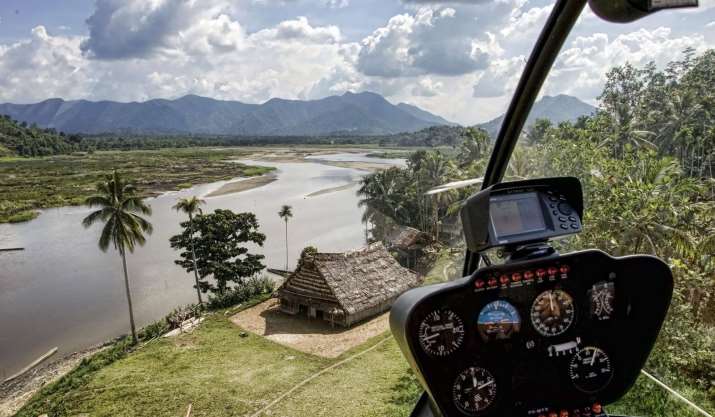 This is an island country that you will find in southern parts of the pacific and with over 600 islands to sample. It has a natural landscape that is ideal for adventure and most of its islands have been in existence for close to 50, 000 years as proven by archaeological proof. Papua New Guinea has a diverse culture where locals communicate in hundreds of native languages.
Vanuatu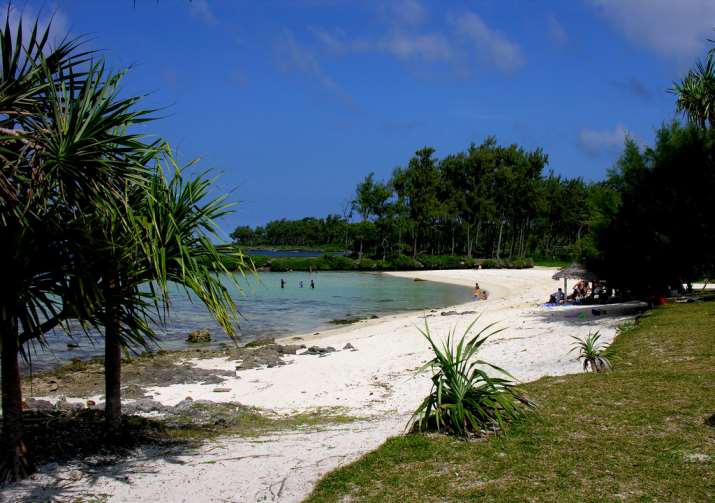 This is a generally undeveloped island and many people believe that it was forgotten by time. Its inhabitants are way behind modern times and conform to the long gone traditions as well as cultural activities. The key attraction to this island is a post office located in the underwater sanctuary while the common recreational activities are soaking, snorkeling and diving.
Micronesia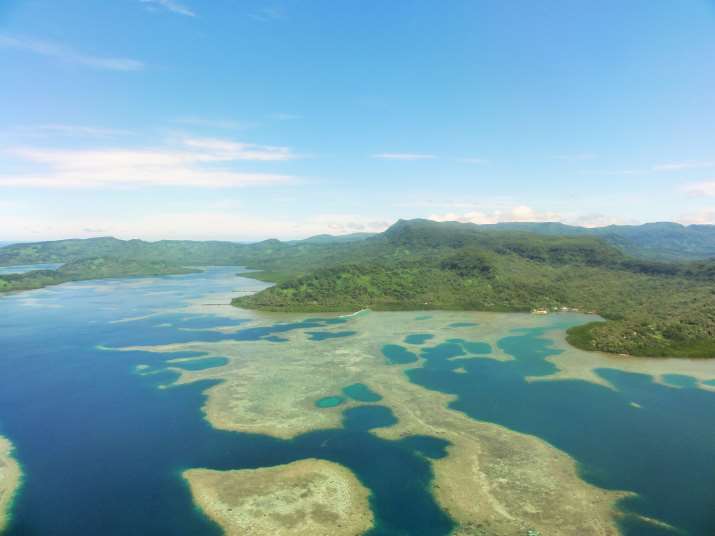 This island is the ideal destination for diving and it's the only one of its kind in the world. You will get reefs and caves at the island while marine creatures are diverse. Rock Island is the outstanding feature of Micronesia where limestone establishments are prevalent while Chuuk Islands could be another interesting stop for you any time. Chuuk is the home to lagoons where paraphernalia used to fight in the World War II are stored.
Tonga
Tonga is rich with over 170 islands and many tourists going there usually enjoy yachting as the main recreational activity. Other adventure options at Tonga include cave diving, swimming tour and guided tours through horse ride. It is surely a beautiful island in the Pacific Ocean that you will love to visit in your lifetime.
Fiji
With a massive 322 islands, Fiji is yet another suitable destination for adventure because you will get some of the revered surfing routes of the world. Their accommodations are hut-styled and over-water which will with no doubt offer enjoyment more than you can get anywhere else. Trips to islands in Fiji are usually all-inclusive so you will be assured of securing a package that meets your requirements and those of the entire family.
New Caledonia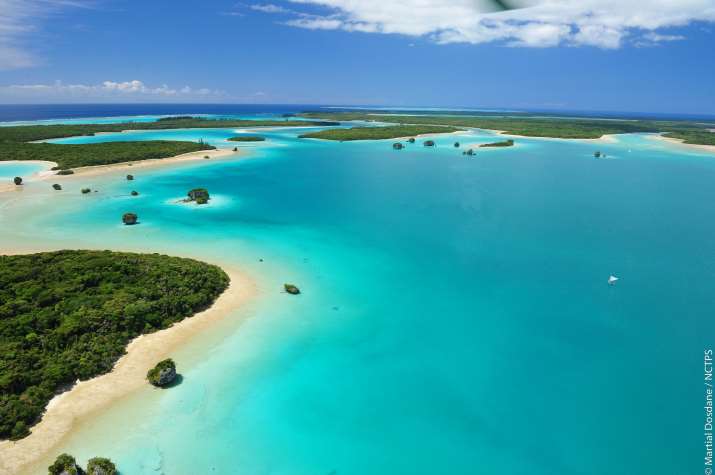 It stands out as one among the largest islands found in the Pacific Ocean. For the fact that it is a detachment of France, French is the main language spoken at the islands with windsurfing as the most liked pastime recreational activity. This is because strong winds blow across the island from the Pacific explaining why some of the best windsurfing champions of the world trace their origin in New Caledonia.
Samoa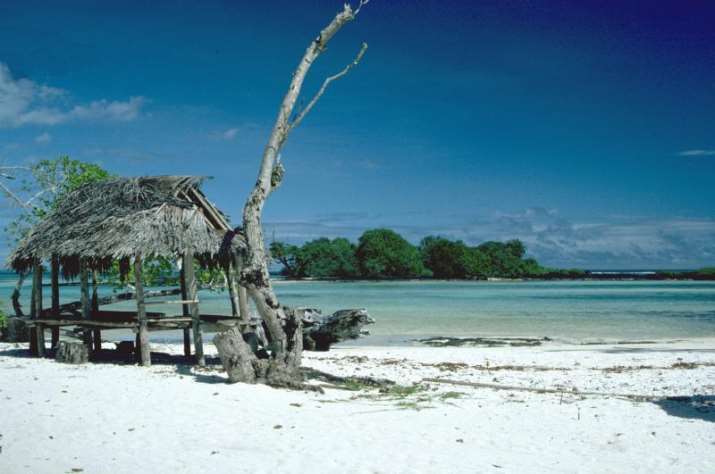 This is a Pacific nation of ten magnificent islands that you will die to visit before you call it a day in this world. Notable features that make the islands standout easily include rough mountains, sand beaches and plush rain forests. Savaii is one of the islands in Samoa that has tasted little development and houses villages where people live as their ancestors did. The positive thing you will like about Samoa is its secure nature since it is the only part of the world with low rates of criminal activities reported.
French Polynesia
This is a collection of islands in France that include Moorea and Bora Bora which are common with every visitor. Tourists come and tour most of the islands there but these two are a must-visit to many. Several visitors regard Bora Bora as the most attractive of all islands across the globe despite being among the most expensive destinations to visit. However, they have advanced bookings at subsidized packages for special events like honeymoon. On its part, Moorea has very fascinating adventure activities that include swimming, snorkeling as well as parasailing.
These islands offer you and any other tourist an array of choices to consider when looking for the best holidaying destination in the Pacific. There are many tips and tricks that will guide you in selecting the best island from these and many others that have not been discussed. For one, language can be a barrier so consider the native language of the island to visit. There are translators offered but you should give first priority to the language you speak and understand directly in making things easier. If that is not available then you can turn to a translator.
Accessibility is another important factor that will play a key role in determining the type of island in Pacific Ocean you choose for holidaying. The best one must be easily accessible by whichever means available and above that secure. You don't need visiting an island where you will get it rough accessing owing to poor transport means and network or you will have to deal with insecurity now and then.