10 of the Most Dangerous Airports in the World
Air transport is supposed to be enjoyable but it can sometimes turn to be tragic and the worst ever experience in your life. Accidents and poor in-flight services offered can be some of the contributing factors to your air journey being not what you expected.
What many travellers who use air transport don't know is that the airport they choose to use matters a difference. Studies have unearthed that some airports are very dangerous and travellers should avoid them as much as they can.
In this article, you will get the opportunity to know a few things about the top ten most dangerous airports around the world for a personal advisory.
Saint Barthelemy Airport, Caribbean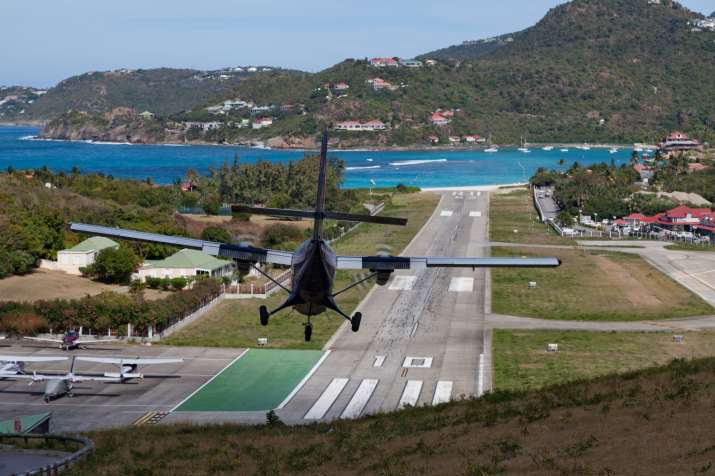 This French-administered airport cannot accommodate large planes owing to its small runway. It disregards all aviation rules having been established on a sloppy ground that ends up in a beach. Planes may exercise a lot of caution when approaching the runway but it's not enough to assure the passengers of their safety. Actually, people who sunbathe at the beach have the planes taking off just above their heads which is very dangerous. If possible, don't consider using this airport for safety reasons.
Qamdo Bamda Airport, China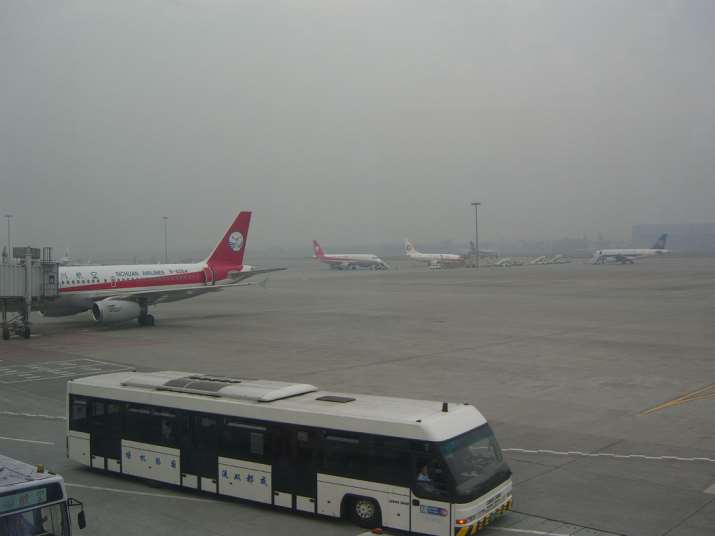 This is in Tibet, China and stands out as the highest in elevation globally at 4, 334 meters. Its runway is the longest globally at 5.5 kilometers while the prevailing thin air makes passengers feel dizziness every time they alight from a plane. Owing to the big elevation of the airport, planes suffer low trust when taking off and landing which can be dangerous and mostly ends up causing accidents.
Ice Runway, Antarctica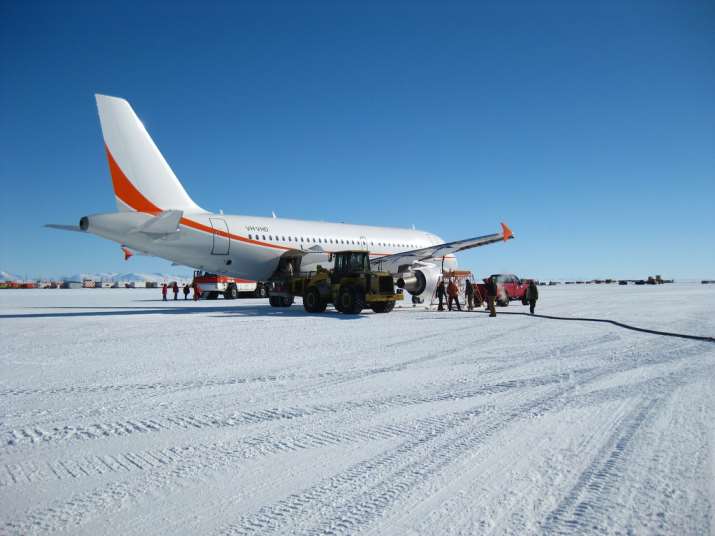 This airport in Antarctica is fully owned by America and it was initially constructed for transportation of passengers only. Its surface is very strong to hold wheeled aircrafts and pilots attest that it is stable enough for safe landing. However, the same pilots using this airport complain that it is not the ideal surface for stopping. Their argument has been that it's easy for a plane and its weight to sink into the ice when it stops moving. For that simple precaution, it is a dangerous airport to use.
Courchevel International Airport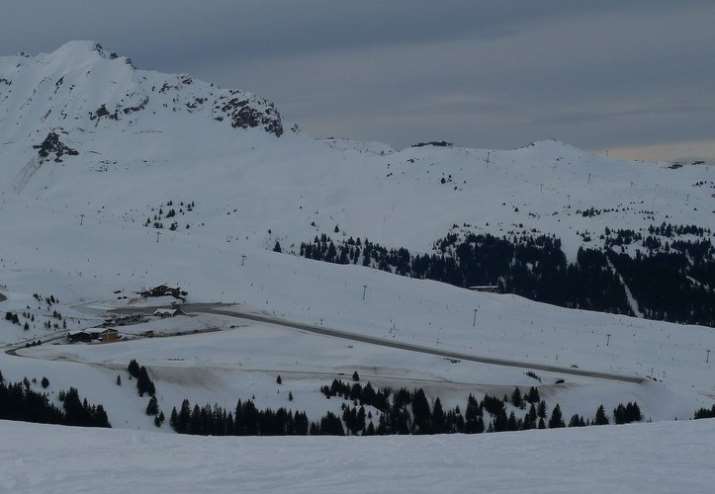 This is not an airport for the nervous passengers. It might be a top prestigious airport in the Alps but its weather is not favorable at all for landing. Pilots usually experience poor visibility which can cause crash-landing and its runway is very small to facilitate for a good landing. With ski runs just a stone-throw-away distance, Courchevel will not be the right airport for your air transport.
Madeira International Airport, Portugal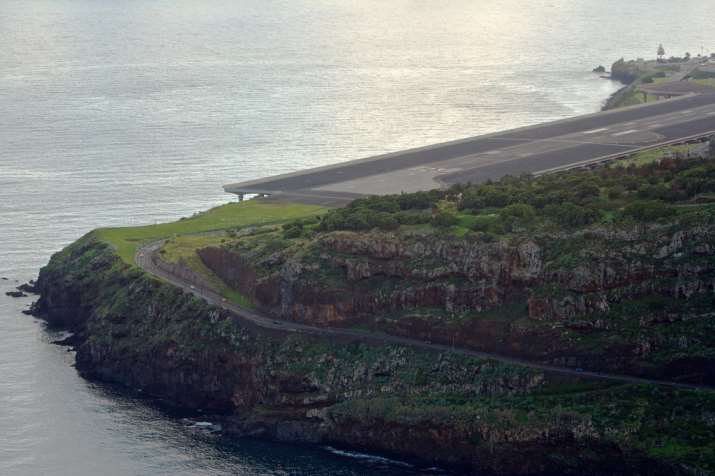 You will certainly not like the geographical conditions as well as small runway of this airport in Portugal. Despite being upgraded after demand for air transport went high, it can cause shivers to passengers since it sits on top of a sea. Large aircrafts still make regular trips to the airport and the runway was expanded but the fact that it sits on water is a time bomb waiting to explode. If possible, avoid using the airport if you are transiting through Portugal.
Courchevel Airport, France
It is a popular airport in France but the dangers it is associated with scares passengers and airline companies away. It is extremely impossible and dangerous for pilots to make safe landing at the airport when there is low clouds or fog. Its runway is as small as measuring 525 meters thus can only serve small aircrafts like helicopters. Furthermore, the elevation of the airfield measures 6, 588 which is very dangerous.
Princess Juliana International Airport, Saint Martin
Its location at the coast of the Mediterranean Sea makes this airport a dangerous spot for landing and taking off. The designers of the airport in Dutch overlooked many aspects that are important in making air transport safe and secure. The runway is very close to the fence and planes usually hit it severally while there is a beach located at the finish point of this runway. That is not the right design for an international airport and it qualifies to be a top dangerous airfield in the world that you must avoid.
Barra International Airport, Scotland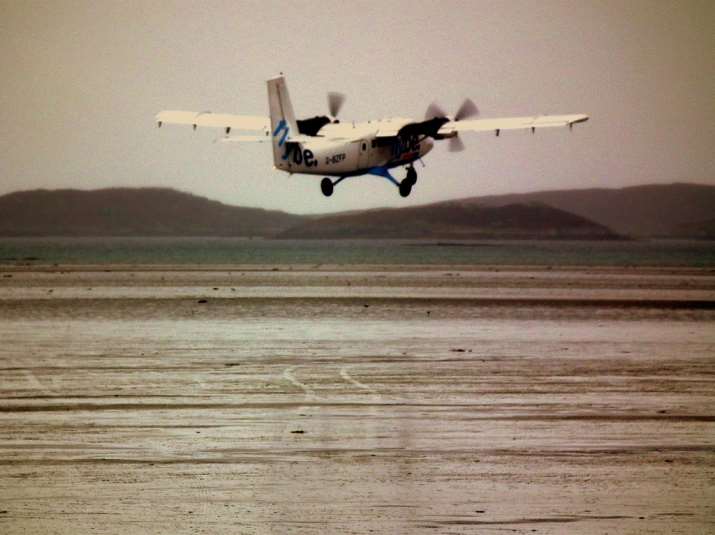 It is in Scotland and not a safe one for use. All over the world, you will never see an airport which has a beach as the runway and that makes Barra International Airport very dangerous. Landing in water? The airport does not have a runway whenever there are high tides thus can easily inconvenience flights on top of posing a serious danger to human life.
Tenzing Hillary Airport, Nepal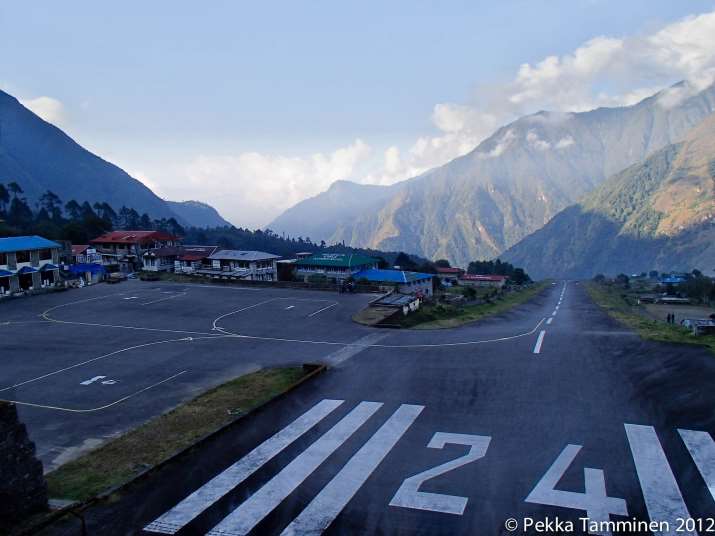 This Nepalese airport is located at the base of Mount Everest which was designed to make it convenient for mountain hikers. However, that compromised the whole safety of travellers owing to high cloud covers and strong winds. Visibility is a big challenge to pilots which is a precursor for accidents once the pilot can't control the plane when landing. Its runway of 460meters length only accommodates small planes with departing and arriving planes using different runways thanks to the poor terrain.
Toncontin International Airport, Honduras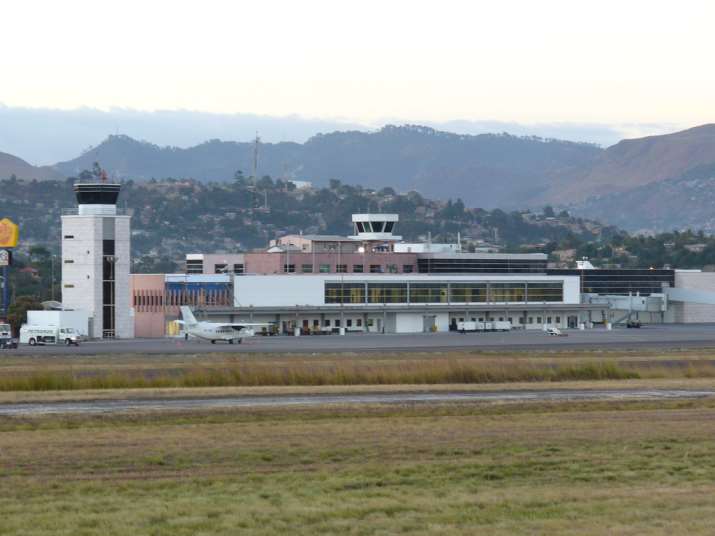 Honduras might not be a very popular country of the world but one of its airports is well known for being dangerous. Toncontin International Airport has a very short runway and proximity to rough terrains makes it extremely dangerous. It's not a wonder that this airport serves both military and civilian aircrafts yet such lurking dangers have not been sorted out. It's a real threat to human safety and you should avoid using it whenever travelling to Honduras or leaving the country by air.

It is always important that you do advanced research before taking your next flight to an unknown destination. It will help you to know which the safest airports to use are and those that are not. You can only overlook that at your own peril. Remember that the safety of your life is at stake so don't gamble by choosing to use an airport that you know very little about.