Top 37 Things to Remember When Traveling (Part 3 of 3)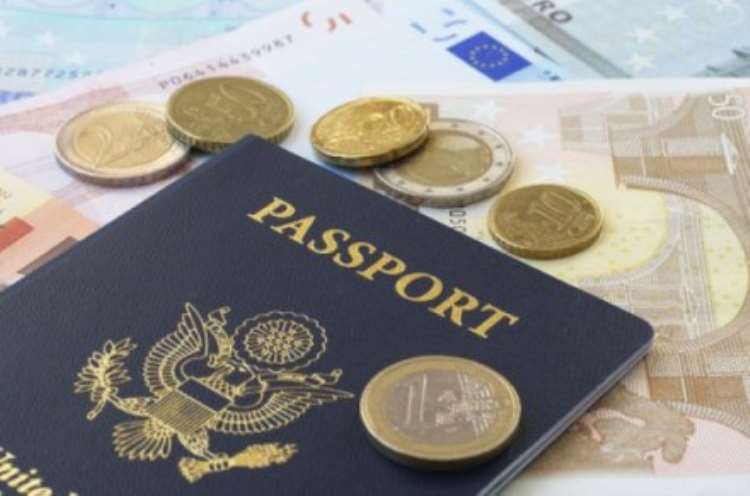 There are many things to remember before you leave for a holiday, but these things can be vital in enjoying that said holiday.
Here are more tips to make your next holiday the best one—only because you do not have to find yourself in a sudden grip of panic and fully enjoy your time away.
If you haven't already read the first parts of the article you can read part 1 here and part 2 here.
26. For women: get your nails done.
You want to go on a holiday and feel nice, and sometimes, it is the little grooming things that count. Whether you are traveling for business or pleasure, nicely groomed hands can make you feel like you feel like you are ready for anything. Make the salon or manicure place apply gel polish—this kind of nail polish lasts longer.
27. Bring along a small torch.
Whether you call them torch or flashlight, a small, travel-sized one (MagLite has extra small models perfect for traveling and can be carried in your wallet or with a keychain) can help you find small thins inside your bag or under your hotel bed.
28. A bottle opener can come in handy.
Plenty of small ones you can put inside a small pocket of your carry on or your wallet. Perfect if you want to hit the local supermarkets for some bottles of beer to share with your friends.
29. Water is life.
Walking around in the city or town can be tiring, and it can make you thirsty. Spending a couple of dollars on water every time you get thirsty can be expensive (and can generate more trash)—you can buy a water bottle and refill it every time you go out.
30. Pack tampons, condoms, and tissues.
For emergencies and surprises, clearly.
31. Bring a lightweight scarf.
This can come in handy even when you are in extremely hot countries. You can buy shrink-wrapped scarves to save space in your luggage, and they can protect your throat from air conditioners set to Arctic temperatures.
32. Bring earplugs.
Especially useful for those who are staying in shared-room hostels.
33. Energy bars will save you from the munchies.
Perfect to have in your bag to eat when you get hungry while exploring your destination, or for conquering the munchies when everything is closed.
34. Bring water-based moisturizer.
Perfect for slathering on your face after your shower, even in hot weather. If you can, bring along a moisturizer with SPF for sun protection.
35. Do not forget your sunglasses.
Even in extremely cold weather, these can protect your eyes from the glare. Plus, wearing them while you are sleeping in the plane or bus can protect your sleeping eyes.
36. Invest in a universal plug adaptor
. Especially if you like to travel often and across different countries. Extremely useful—we charge a lot of things these days; mobile phones, cameras, et cetera.
37. Never drink beer, tea, or coffee before boarding on a vehicle for a long drive.
These are diuretics, and will make you want to use the restroom often.