Enterprise Rent-A-Car Expands to Vietnam with Ho Chi Minh City Branch
30 November 2018 05:45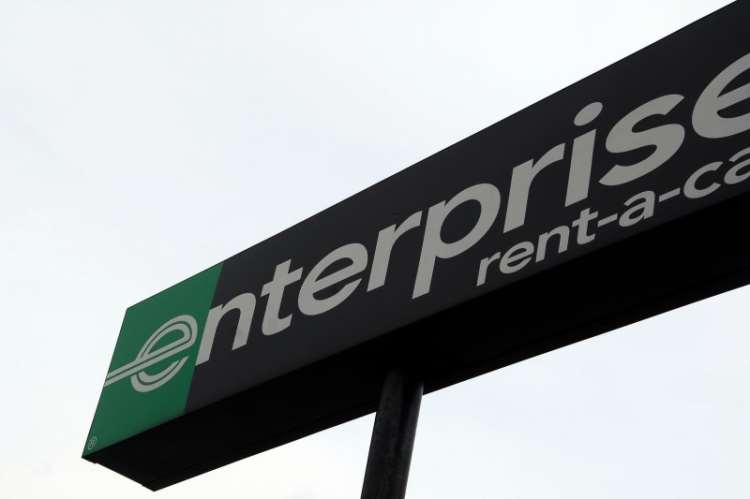 Enterprise Holdings, the world's biggest rental car provider, has announced that Enterprise Rent-A-Car has opened for business in Vietnam for the first time. The car rental business has established its branch in Ho Chi Minh City, and the launch is part of the company's aim to expand its car rental and associated services across Asia and the Pacific.
Last year, Enterprise Holdings appointed Vietnam based MP Logistics as a franchise partner. The initial strategy will be to build a base of corporate clients by utilising the current customers of MP Holdings and focusing on the employees of multi-national businesses operating in Vietnam. The emphasis for the first year will be on chauffeur-driven long-term rentals.
It has been estimated by MP Logistics that employees of international companies, who work and live in Ho Chi Minh City will usually rent a car for between one and five years. Business customers without experience or the desire to drive on Vietnamese roads will typically use a local driver.
Enterprise Holdings also owns the world-leading rental car brands, Alamo Rent A Car and National Car rental and, with the growth of the business in Vietnam, along with reservation technology being integrated, plan to introduce these brands into the country. Their other services will also be expanded, including chauffeur-driven short-term rentals and self-drive hire for the leisure market in popular tourist locations such as Da Nang.
Expansion in Asia and the Pacific
Family-owned MP Logistics was founded by Minh Phuong Dang in 1995. The company specialises in ocean and air freight, warehousing and distribution, inland transportation, and project cargo. With its headquarters in Ho Chi Minh City, the company has seen fast and constant growth and now employs over 1,200 people and has offices in Hai Phong, Da Nang and Vietnam's capital, Hanoi.
The company currently has a fleet providing long-term rentals for the executives of international businesses who live and work in Vietnam. They have earned a reputation throughout the region for delivering exceptional customer satisfaction.
Vice President of Global Franchising at Enterprise, Peter Smith, said, "Customers come to Enterprise for excellent customer service and exceptional value. They want the same experience whether they walk into a branch in Ho Chi Minh City, London or Dallas." At Enterprise, it is felt that MP Logistics is the ideal choice to be a franchise partner as the companies share a number of qualities. Both are privately owned and are focused on customer service.
For MP Logistics, becoming partners with the world's biggest car rental business opens up worldwide opportunities for them. Vice Chairman of MP Logistics, Cuong Dang, said it is, "a major next step in enabling us to provide the best service to our customers at home and from overseas." As Vietnam grows in importance as a business destination, customers having access to high-quality transportation is essential and, as the joint business expands throughout South East Asia, it is the shared core values of the companies that will enable them to succeed.
Enterprise Growth
Enterprise was founded in America in 1957 by Jack Taylor and named after the aircraft carrier he served on during World War II. The company expanded across the United States and Canada and, in 1994 entered the European market.
With strong partnerships like the one with MP Logistics, Enterprise Holdings has seen rapid growth throughout Asia and the Pacific. In Australia, they have doubled their share of the airport market since 2016, and there has also been significant growth in New Zealand. They recently began operating in the province of Cebu in the Philippines with two city locations and offices at the international airport.