Anti-terrorism Scheme Launched for Car Hire Companies in the UK
14 December 2018 08:09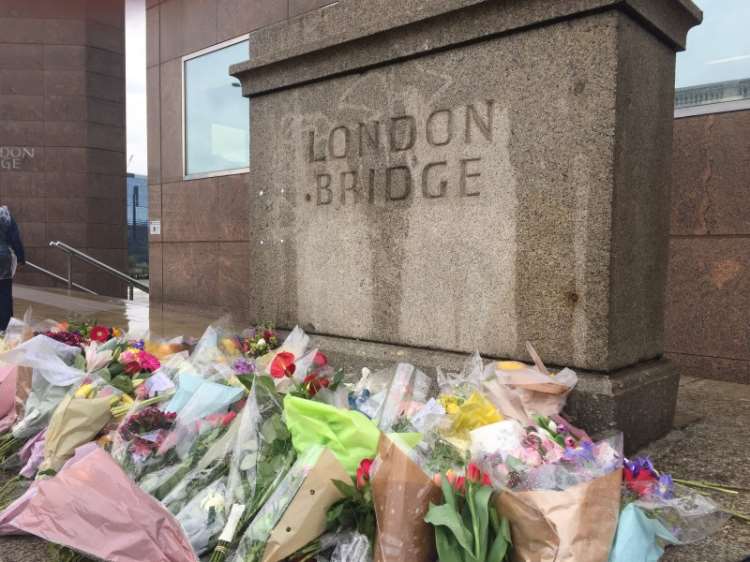 The Department for Transport (DfT) has launched a security scheme for rented vehicles in the wake of a number of terrorist attacks in Europe and the UK. In the attacks, the perpetrators have targeted crowded areas with hired vans and cars and mown down innocent members of the public.
The British Vehicle Rental & Leasing Association (BVRLA) and other leading partners in the industry have been collaborating with the government and law enforcement agencies to develop the scheme. The aim is to increase the awareness of counter-terrorism measures and the preparedness across the industry to reduce the risk of rented vehicles being involved in terrorist activities.
The scheme is voluntary, although the BVRLA had recommended it to be mandatory, and is open to all UK vehicle rental companies that offer short-term hire to customers. Those firms that do sign up for the scheme will have to commit to meet a set of requirements laid down in a 10-point Code of Practice*:
Appoint a Recognised Security Contact (RSC) and (where practical) a deputy
Payment Handling: Only accept electronic forms of payment
When 'handing over' vehicles to customers undertake driver licence verification checks
Train staff to identify and report suspicious behaviours
Support law enforcement counter-terrorism and communications campaigns
Share data and information with law enforcement agencies where it can be done so lawfully and consistent with data protection requirements
Based on an assessment of risk and available vehicle technologies, the company should ensure that appropriate security equipment is fitted to vehicles
The hiring of commercial vehicles: When 'handing over' commercial vehicles to customers, additional security checks should be undertaken
Vehicle liveries: The code recommends that company liveries are removed prior to onwards sale of vehicles
The company will ensure staff have sufficient training in regard to the Data Protection Act (DPA) and General Data Protection Regulation (GDPR)
All rental companies operating in the UK are being encouraged to register to the scheme. By only accepting electronic methods of payment, the transactions can be more easily traced. More stringent licence and identity checks being implemented will not only pick up potential suspect clients but may also act as a deterrent to the people that would consider hiring a vehicle for the purposes of terrorism.
Those people working in the vehicle rental industry are not expected to be law enforcers but, with the training to recognise the suspicious behaviour of potential customers and implement additional identity checks. Their vigilance can help in the fight against terrorists who aim to harm the UK.
There were three vehicle attacks in the UK in 2017. In March, a terrorist in a rental car ran down pedestrians on Westminster Bridge. A hired van mowed down pedestrians on London Bridge in June after which the terrorist went on the rampage with a knife. Later the same month in Finsbury Park, a rented van was driven into a group of people outside a mosque.
These and similar attacks in Nice, Berlin and Barcelona among others, left many victims dead and seriously injured. Any measures that can help to prevent this type of incident should be welcomed.
* Contains public sector information licensed under the Open Government Licence v3.0.