Sixt Continues Expansion in the USA with first Hawaii Branch
13 December 2018 04:59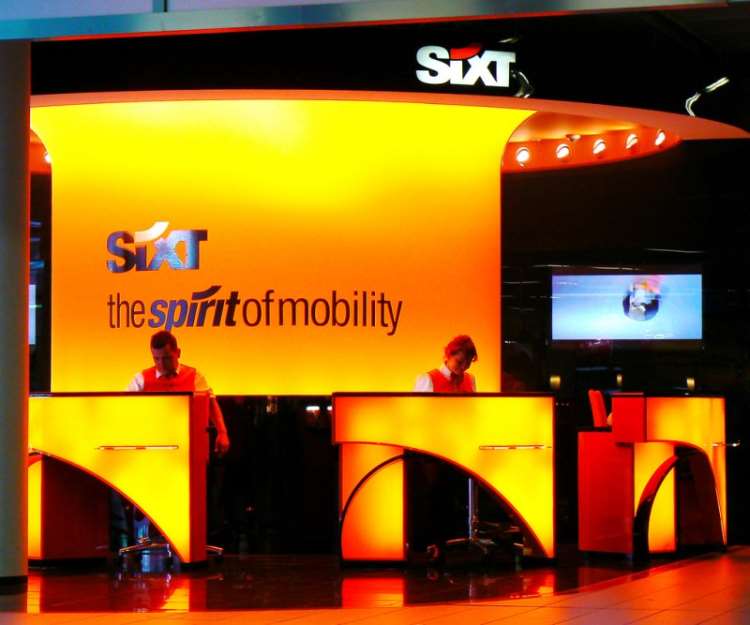 German car rental company Sixt continues its expansion in the USA with the opening of a new branch on the island of Maui, its first in Hawaii. Customers can collect their car directly from Maui Kahului Airport.
The company, founded in 1912 by Martin Sixt, became the largest car rental firm in Germany in the 1990s. At that time, they also began expanding into other countries in Europe, North Africa and New Zealand. In 2001 they further developed, with branches in the Middle East and more areas of Africa.
USA Expansion
It was less than a decade ago in 2011 that Sixt began to operate in the United States, since which time they have grown into the country's fourth-largest car hire company. Already with branches at 54 locations, including at 20 of America's top airports, Sixt is focused on being represented in the 30 major metropolitan areas.
America is currently Sixt's second biggest market outside of Germany and, according to Stuart Donnelly, senior director of international sales, the United States will eventually become their largest market. Until recently, leisure rentals were the dominant part of Sixt's US business but, with their expansion to key locations in the top cities, they also want to increase their presence for corporate clients.
Among the largest branches in Sixt's worldwide network are Los Angeles, Orlando and Miami airports. Recently, branches have been opened in Battery Park in New York City, Union Square in San Francisco, and at airports in Denver, Philadelphia, Chicago O'Hare and San Antonio.
Award Winning Service
Along with their growth in America, Sixt has collected a number of awards for their services. At the 2018 World Travel Awards, they received their second consecutive award for being the United States' Leading Car Rental Company. They were also voted the Favorite Rental Car Company among the Millennials target group at the 2018 Trazee Travel awards.
Hawaii
Sixt SE Chief operations Officer, Detlev Pätsch, described the opening of the Maui branch as being "of particular importance because the Hawaiian Islands are one of the most important – and most beautiful – tourist destinations in the world." The company is already planning additional Hawaiian branches in important locations such as Waikiki and Honolulu, where they foresee a high demand for its premium products and services.
In line with their premium service at other locations where over 60 percent of their fleet are premium branded cars, the Maui branch will offer high-end vehicles from renowned brands such as Mercedes and Jeep. Customers will be able to choose from SUVs to convertibles to suit their travel needs.
In the popular holiday destination of Maui, visitors can collect their rental car at the airport and explore the many wonderful sights the island has to offer. Lahaina city, famous for whaling, the Road to Hana, Spartan Reef, Ma'alaea Bay and the old sugar cane city are all waiting to be discovered.
Erich Sixt, the third generation of the family that started the business, is Company CEO. His two sons are company directors, continuing the line with the next phase of growth.