Fly Drive Holidays Australia : Nature's Way, Northern Territory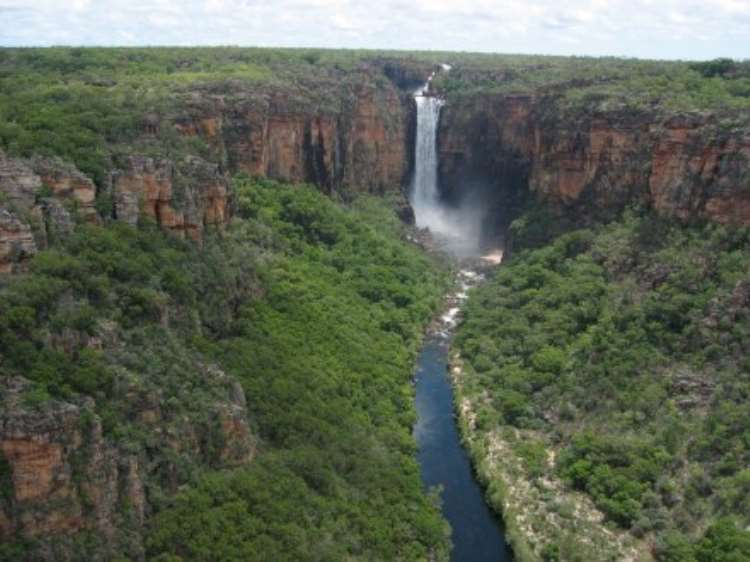 Australia's Northern Territory is one of the country's most popular tourist destinations. This region boasts of two iconic rock formations: The Olgas (also known as Kata Tjuta) and the Ayers Rock (also known as Uluru). These rock formations are sacred Aboriginal sites and must-see destinations to fully appreciate the natural wonders of the land down under.
Flying In
Northern Territory's capital city, Darwin, has an International Airport, serving more than a million passengers every year. Major airlines offer flights to Darwin International Airport regularly.
Starting Your Journey
Your Nature's Way adventure begins at Darwin—traverse the Arnhem Highway to get to Kakadu National Park and Jabiru. But in this leg of your tour, don't forget to make a stopover at the Fogg Dam Conservation Reserve by the Adelaide River, where visitors discover the amazing variety of Australian wildlife. Speaking of wildlife, getting up close and personal with saltwater crocodiles and pythons at the Jumping Crocodile Cruise is a great educational and entertaining activity for children and the young at heart.
There is much to explore in Kakadu National Park—it's not enough to just spend a day or two in this Australian paradise. Among the things that you should see in Kakadu include Aboriginal rock art galleries, waterfalls, wetlands (with the resident saltwater crocodiles), rockpools, and more. Watch out for the spectacular local avian life, which includes kingfishers, herons, magpie geese, jabirus, brolgas, and radjah shellducks. Nourlangie Rock and Ubirr Rock are also must-visit rock formations that will make your Northern Territory self-drive holiday truly memorable.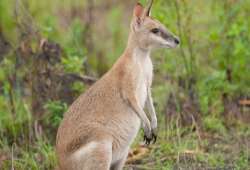 After Kakadu National Park, you must head south to get to Litchfield National Park. On the way to Litchfield, you will pass through the historic town of Pine Creek, which was built during the Australian gold rush in the late 1800's. Pine Creek has its own museum, a former railway station that now houses the town's collection of 19th century mining machinery. The town has also been one of the earliest points of Chinese settlement in the country, and visitors can learn more about this chapter of Australian history in Pine Creek's National Trust Museum.
After your Pine Creek detour, it's time to explore Litchfield National Park! Experience the glorious outdoors in this amazing national park—there are plenty of swimming holes, waterfalls, and interesting geographical features. Prepare a scrumptious picnic to enjoy near Wangi Falls, and go on a wildlife cruise at the Reynolds River to "meet" some of the Northern Territory's local residents. Swimming is a must at amazing Florence falls, where visitors can enjoy the crystal-clear waters and the relaxing sound of the waterfalls pouring into the base pool, while being surrounded by the lush monsoon rainforest. If dramatic landscapes are what you're after, then Tolmer Falls is a must-see—you can see not only the beautiful and pristine waterfall, but also enjoy the views of the surrounding valley.
Ending the Journey
After enjoying the bounty of the Australian outdoors at the Northern Territory, you can head back to Darwin, which is around 1.5 hours away from Litchfield National Park.