The Most Expensive Restaurants on the Planet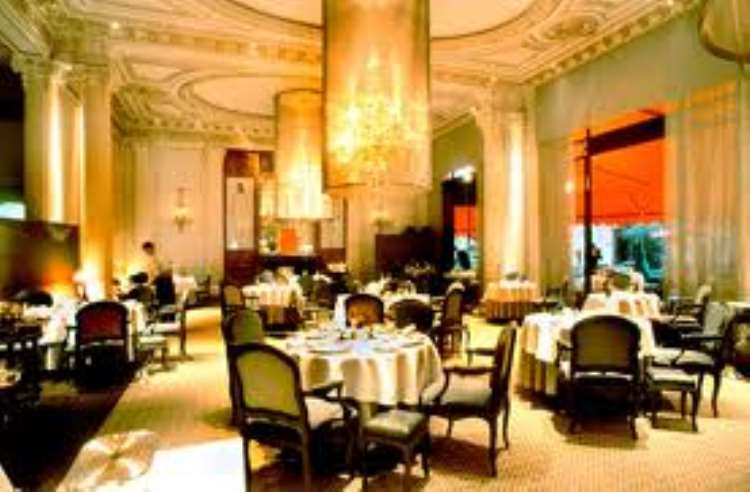 Do you fell like spoiling yourself with a good meal because of a job well done? Are you looking for the perfect place where you can bring your lovely lady to impress her? Whatever the reason is, splurging on a meal is not really a bad thing.
After all, it is your gastronomic cravings that you will be satisfying. Just make sure that you got a way to settle the final bill and would not end up washing the dishes after being stuffed with good food.
If you are wondering where to find the finest entrees with absolutely jaw-dropping prices, here are some of the most expensive restaurants in the world.
Aragawa, Tokyo, Japan
If you are a true lover of Japanese cuisine, then you would not mind spending about $600 per person, just for one meal. For years, this restaurant has reigned at the number one spot as the most expensive place to eat. Still, a lot of people eagerly book for reservation just to try out what this place has to offer. The main reason is because their exquisitely-made entrée can not be achieved by any other restaurant.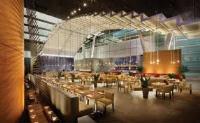 Masa, New York
This place maintains utter exclusivity so merely walking in the restaurant will already justify why the food here has to be so expensive. It can only accommodate up to 26 guests at a time and booking usually takes about 2 weeks. Will it be reasonable to spend $400 to $450 per person in this place? Well, if you got that much to spend, then why not? The head chef will be the one to welcome you as you enter the place. He only serves meals with the finest ingredients like freshly-caught fish which are flown from Japan and other exotic ingredients like truffles.
Ithaa, Maldives
Now, there is no questioning why it would cost about $300 just to dine at this place. This is situated five meters below sea level. The ceiling and walls are made of thick glass so you can watch the graceful sea creatures moving around while you eat. The restaurant also has a dramatic staircase which will lead you to the dining space that can only accommodate up to 14 people. They got 23 different seafood and Western courses to choose from.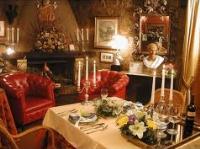 Solo Per Due, Umbria, Italy
This place is the epitome of exclusivity. It can only accommodate two persons. Yes, this is a place for the perfect romantic date, after all, that is what the name suggests. The overall atmosphere inside this restaurant is reflective of 19th century appeal. It will give you the true fine dining experience.
French Laundry, Napa Valley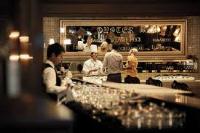 Aside from the captivating sight which surrounds this place, spending a whopping amount for dining in this restaurant is worth it because of the great food. Their best-seller includes oysters and pearls. Aside from that, the famous master chef, Thomas Keller, uses only the finest ingredients which are mostly exported from various countries across the globe. Reservation for this restaurant extends up to two months.