10 of the Best Marathons to Run Around the World
Whether you are a runner or not it is fun witnessing a major marathon from any part of the world. There are many such races organized across the globe and they attract world class runners. Athletes always want to run in the best marathon and they go flat out in choosing the ideal one.
The following are top ten marathons that any runner would die to be part of. Each one is held once a year and in different countries, so make your choices with that in mind. Apart from the fun, taking part in a marathon helps to keep the body fit and healthy.
Boston Marathon, USA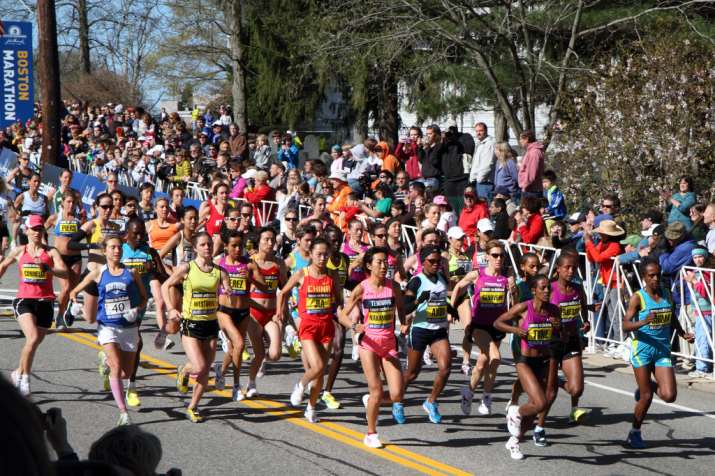 This was started in 1897 and has remained to be a key part of the global athletics circuit to date. It is more than an achievement for any runner to be enlisted in since it attracts thousands of entries. It is a rewarding race through the hefty prize money so your running will not be worthless. This marathon is held on Patriots' Day which is a state holiday in America thus attendance by spectators is always good. As an athlete, you will enjoy the fact that its course is flat.
Berlin Marathon, Germany
This is one of the marathons with a high number of world records because of its favorable course. Since 1977, more than nine records have been set and broken and many people attribute that to the fast and flat course. This is the best marathon to run in case you are looking to set a record and a post personal best time. There are many landmarks lined up along the course including Brandenburg Gate which is the finish line, Siegessäule column and State Opera House.
New York City Marathon, USA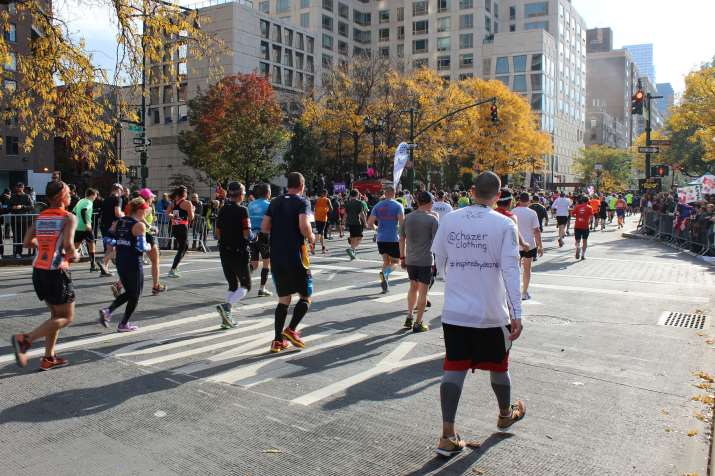 This race is always big and bold as witnessed in the scramble for participation from different runners. It was started in 1970 with only 55 runners but has since grown very fast to rank among the top marathons of the world. Today, it records approximately 50,000 runners every year. Its course starts on Staten Island and cuts through the five boroughs of the city.
Amsterdam Marathon, Holland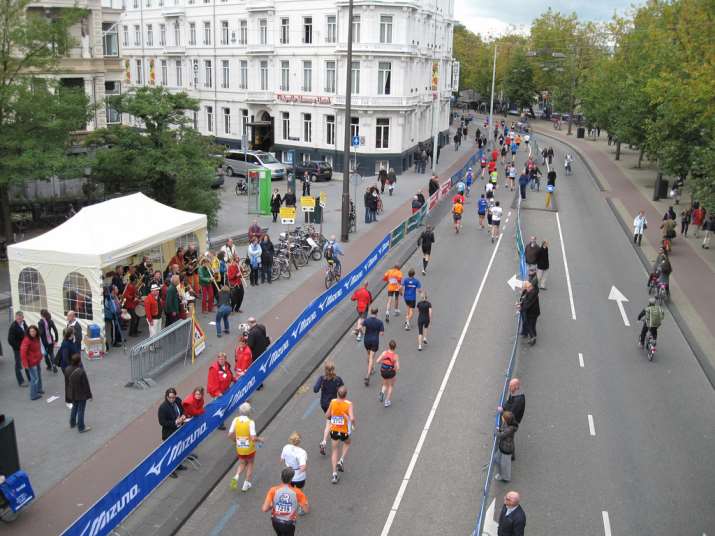 Many people considers this one to be a low-key marathon but it is as big as others. The 1928 Olympic Stadium acts as both the starting and finishing point for the marathon and it is well known for the record crowd attendance. Very few marathons can match its attendance records. Its course passes through Amstel River, the city center, Rijksmuseum passage and then to the southern parts of the city.
London Marathon, England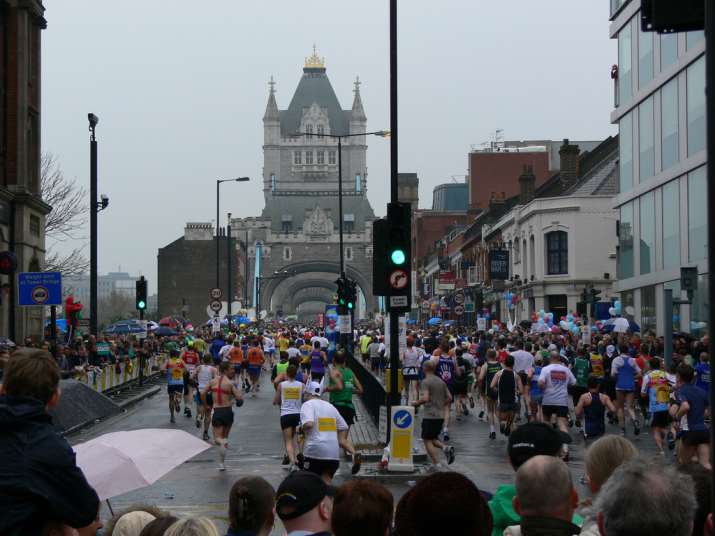 This is truly a big marathon and the elites congregate in London every year in the month April. The crowds are enormous as they come to witness this marathon that also combines charity and fun. In the global sporting calendar, the London Marathon is a key highlight and it attracts more than 35,000 runners. The atmosphere in London is very favorable for racing while the course is flat in every turn. Participation in this marathon will be a bonus for you because it will be an opportunity to compete with the world's best runners.
Auckland Marathon, New Zealand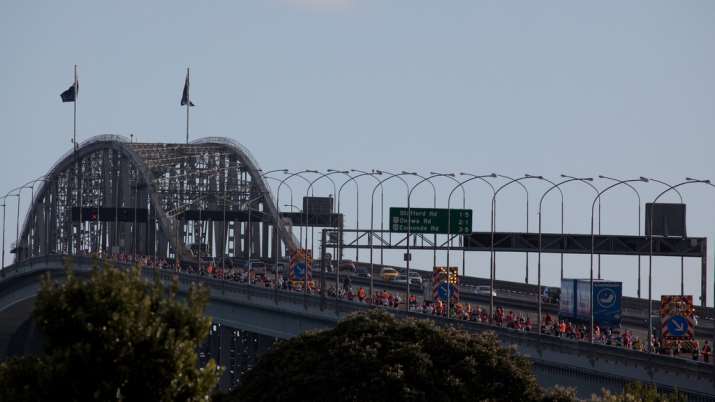 New Zealand might not be an athletics powerhouse but it has one of the best marathon to run in the world. The Auckland Marathon is preferred by many runners because it has fascinating view of the city. The main highlight of the marathon is when runners cross the Auckland Harbor Bridge as it stands 43 meters above sea level. In addition to being a runner, you will have the feeling of a tourist by taking part in this marathon.
Honolulu Marathon, USA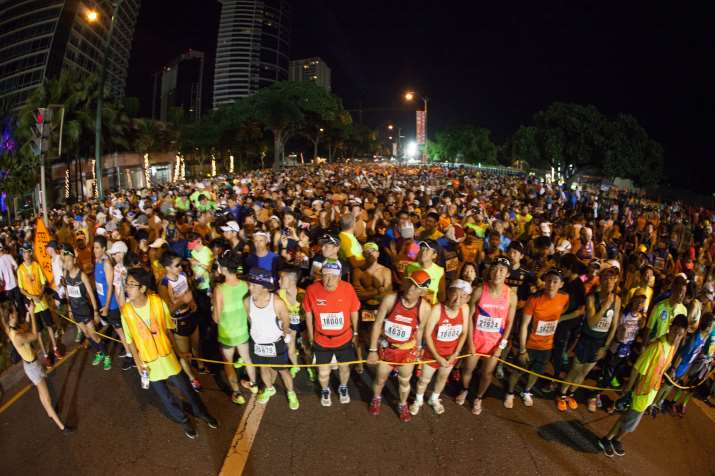 Very few people will admit to having heard of this marathon but it is a top one in Hawaii. It is always open to any runner or walker. Hawaii is known to be an ideal holiday destination and taking part in this marathon will allow you to combine both fun and exercise. Ala Moana Boulevard is the starting point which then goes on to cut through Waikiki Beach and the city center. It is a very unique race because cut off time are not provided making it the best one to run without pressure.
Athens Classic Marathon, Greece
This is more of the origin of marathons in the world. Participating in this one is more of going back to the roots thus it holds more significance other than just running. Pheidippides was a Greek soldier who is credited for founding the marathon race in 490BC at a town called Marathon. This town is the starting point for the race and cuts through tombs and diminutive towns all the way to the finishing line at the Olympic stadium.
Puerto Rico Marathon, Puerto Rico
This is a marathon that is literally run in paradise as per its slogan. The first marathon was held in 2013 but it has quickly grown in two years to become a top marathon in the world. The spectacular scenery of the course and professional organization puts it ahead of others since runners are tourists and wound love to sightsee. The course is concentrated around the city of San Juan and its start time of 5 am cushion runners from the day's heat. This should be the marathon of your choice in case you want to explore as you run.
Schneider Electric Marathon de Paris, France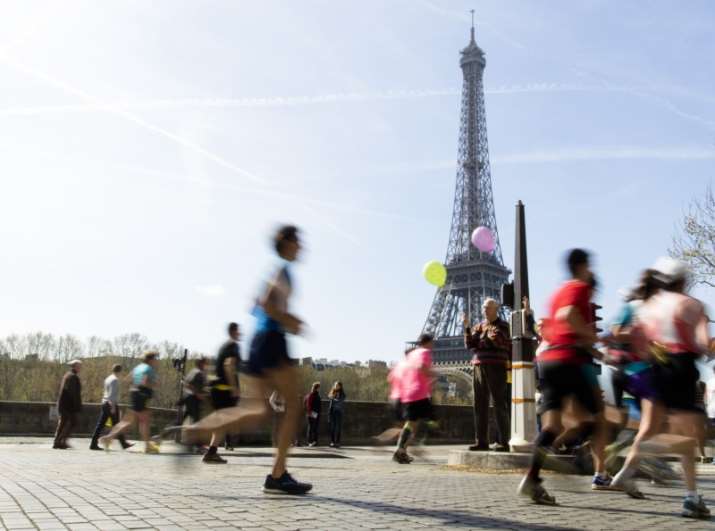 This is a marathon with a course that goes through attractive streets that have eye-catching architecture. Its course is a bit looped and starts as well as ends at the Arc de Triomphe after passing through the Notre Dame Cathedral, the Louvre and the Eiffel Tower. The most entertaining section of the course is running through a subversive tunnel where music and disco lights are erected. Talk of fun and exercise combined together and this marathon comes into mind straightaway. Make sure you experience it in your lifetime.